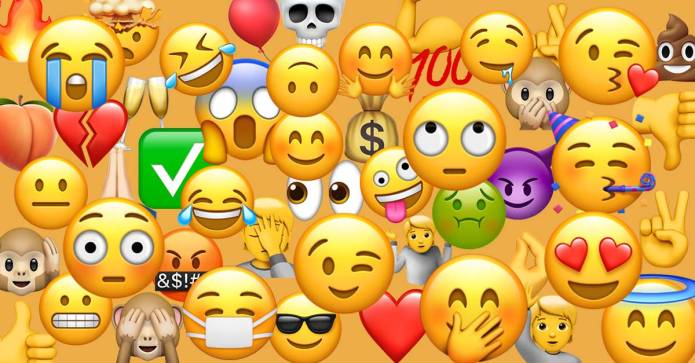 Greetings, Quality Mind Community,
As you may have observed, we are encountering an emoji malfunction resulting from a recent update. We want to assure you that we are actively working to resolve this issue. Your patience is greatly appreciated as we address this matter.
Thank you once again for your understanding and support.
Best regards,
Rich Maloney
Quality Mind Global