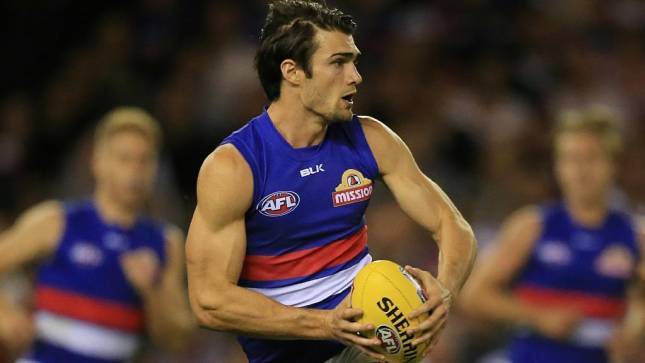 A typically modest Easton Wood couldn't quite believe his selection in the 2015 AFL All-Australian side on Tuesday night.
Named on the half-back line alongside teammate and All-Australian captain Robert Murphy, Wood paid tribute to his teammates for their defensive work to help his end of the ground throughout the year.
"I still quite can't believe it.