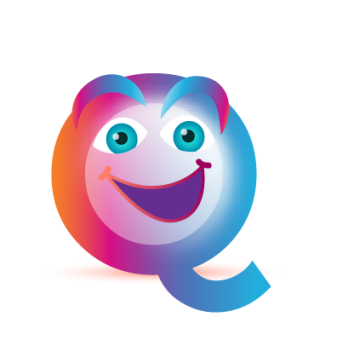 Hey there, QM Family!
I'm baaack! Your lovable QM App is alive and kicking! Did you miss me? Of course, you did! Admit it; life without me was just a little less magical.
I went on a digital vacation, explored the virtual wonders, and had a blast! But now, I'm here to rock and roll and unlock the Master within each of you.
Thanks for your patience while I was off gallivanting.
Ready to conquer the world together? Let's do this!