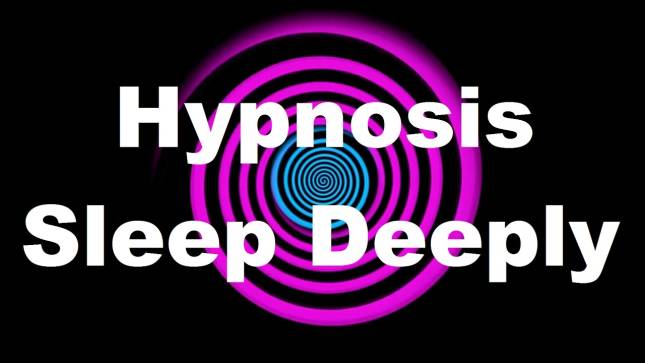 Happy Friday QM Friends!
I'm excited to inform you that I have added a new 45-minute hypnotic meditation to your app and it's a real doozy!
-> QM App / Sleep Meditations / #8 Deep Deep Deep Sleep Hypnosis
This bedtime hypnotic 45-minute session combines aspects of self-hypnosis, guided meditation and mind, and body relaxation.
Listen along and allow yourself to relax deeply, as you learn how to let go of physical tensions in the body, as well as let go of unwanted stresses or worries in the mind. Reduce the effects of overthinking, as you turn down any excessive noise of the mind's chatter, by more easily releasing your subconscious into a deep, healing peace at every bedtime.
I hope you enjoy this positive guided journey towards your deep cleansing sleep and your bedtime bliss.
Happy Days... Rich Maloney