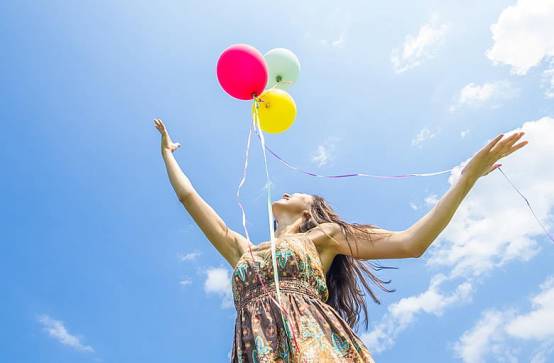 Hola my friends! I have just uploaded a super-powerful 18-minute 'Quickly Releasing Trauma' visualisation/meditation to the app.
-> QM App / Meditations & Relaxation / Guided Meditations / #68 Quickly Releasing Trauma Visualisation Meditation.
Psychological trauma is a response to an event that a person finds highly stressful. Examples include being in a war zone, a natural disaster, or an accident. Trauma can cause a wide range of physical and emotional symptoms.
Not everyone who experiences a stressful event will develop trauma. There are also various types of trauma. Some people will develop symptoms that resolve after a few weeks, while others will have more long-term effects. This exercise will help you release the emotional response to the memory.
Please do not drive a car or operate machinery whilst listening to this meditation.
If you need further assistance please reach out, we are here for you!
Rich Maloney
Founder & CEO
QMG