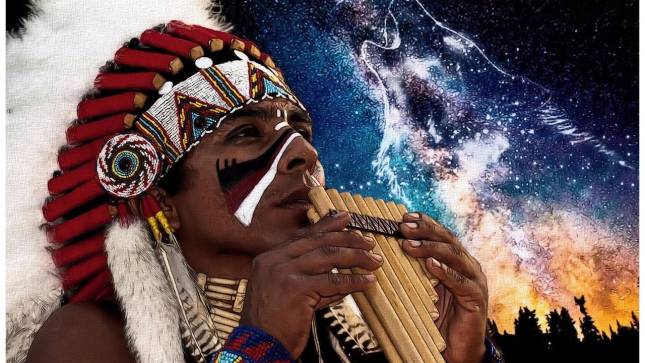 Happy Monday QM Friends!
Today we added another two Flute & Pan Flute 45-minute musical tracks to your QM app, in the 'Yoga & Music Meditations' folder.
These music-only audio tracks are great to use whilst meditating, in the kitchen, driving, going for a walk, at work, or when you're simply just chilling out reading a book.
#28 Pan Flutes & Bird Concerto
#30 Flow Time Flute Music
I hope you enjoy them as much as I do, and my three daughters who use them now as their go-to-sleep meditations.
Rich Maloney
Founder & CEO